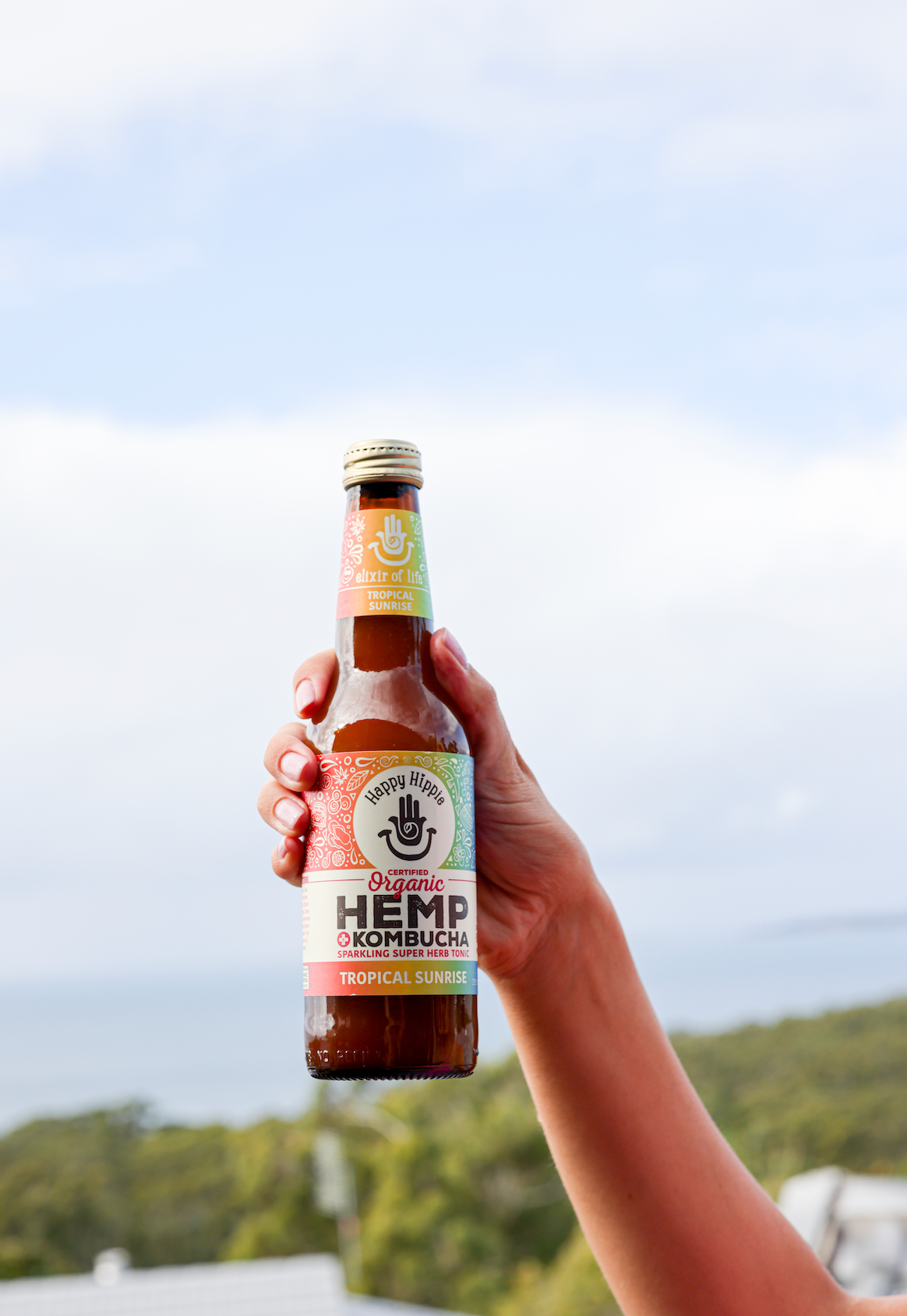 Australia's Leading Functional Beverage Co.
Welcome to Happy Hippie Drinks, where ultra-premium Australian ingredients meet your functional beverage needs to create Australia's most delicious, hand-crafted beverages
Shop our Kombucha, Hemp Boosted Kombucha and Superfood Smoothies
Shop now
Powered by 100% Renewable Energy
Not only do we make all natural, healthy beverages with no added sugar, preservatives, flavours, colours or any other nasties, we also proudly produce with 100% renewable energy to ensure we're doing our part to contribute to a better, brighter, cleaner future.
Our Functional Beverage Offering - Delivered To Your Door
Functional and delicious. A rare combination, developed by our very own in-house beverage development experts.